So You Want to Be an Expert Mixologist?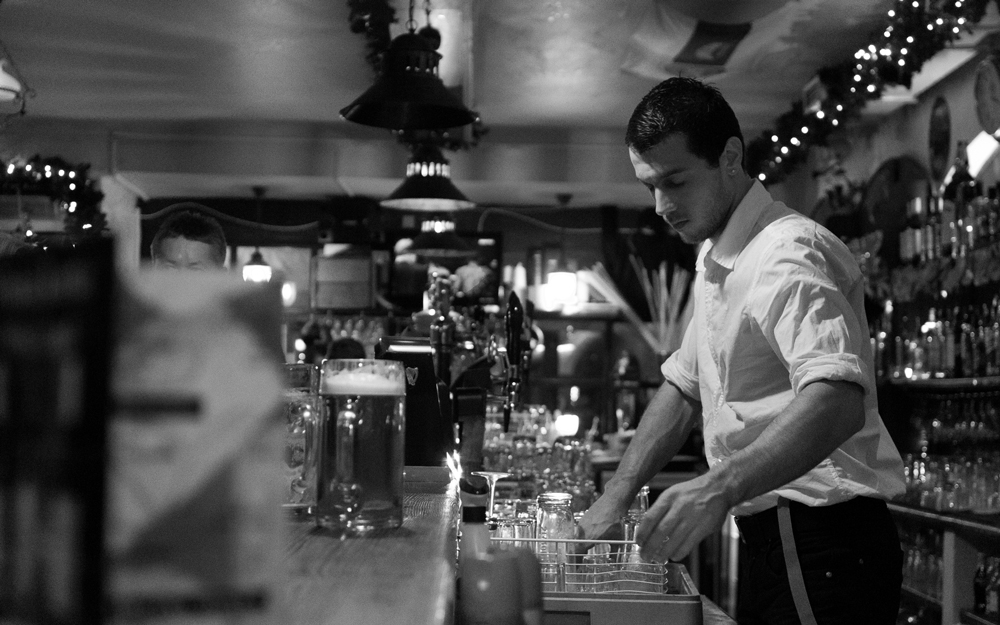 Hey buddy! Welcome to Cocktail Builder. We're happy you decided to join our community of liquor lovers who are eager to learn tips and tricks for mastering mixology. (OK, let's be real: It's also about wanting to impress your friends by being a badass behind the bar. No shame in that game.) Whether you're looking for recipes for your next event or little-known facts to pull out at parties, Cocktail Builder's got your back. By signing up for this list, you'll receive a weekly article with helpful hints to unleash your inner bartender. (Don't worry. We promise not to spam you.) Here's what you can expect:
Cocktail ideas for holidays and special events
Professional tips for perfecting the classics
Recipes to recreate from popular watering holes
Tools to help you build out your home bar
Myths and facts about your favorite spirits
To get you started, we've rounded up five of our favorite articles offering info every home bartender needs to know:
How to Store Your Spirits at Home
When to Shake and When to Stir
Cocktails on a Budget: 30 Recipes, 4 Spirits
3 New Flavors of Bitters for Your Home Bar
How to Master the World's Most Complicated Cocktail
Something you want to see? Drop us a line in the comments on the blog.
Until next time,
Alex, the guy behind Cocktail Builder