5 Unique Cocktail Accessories
A bar spoon, Hawthorne strainer, and a cocktail shaker are essential cocktail accessories. But, they're nowhere near as awesome as huge balls made out of ice or making cheap alcohol taste expensive with an oak infuser. Here are five unique cocktail accessories to liven up your home bar: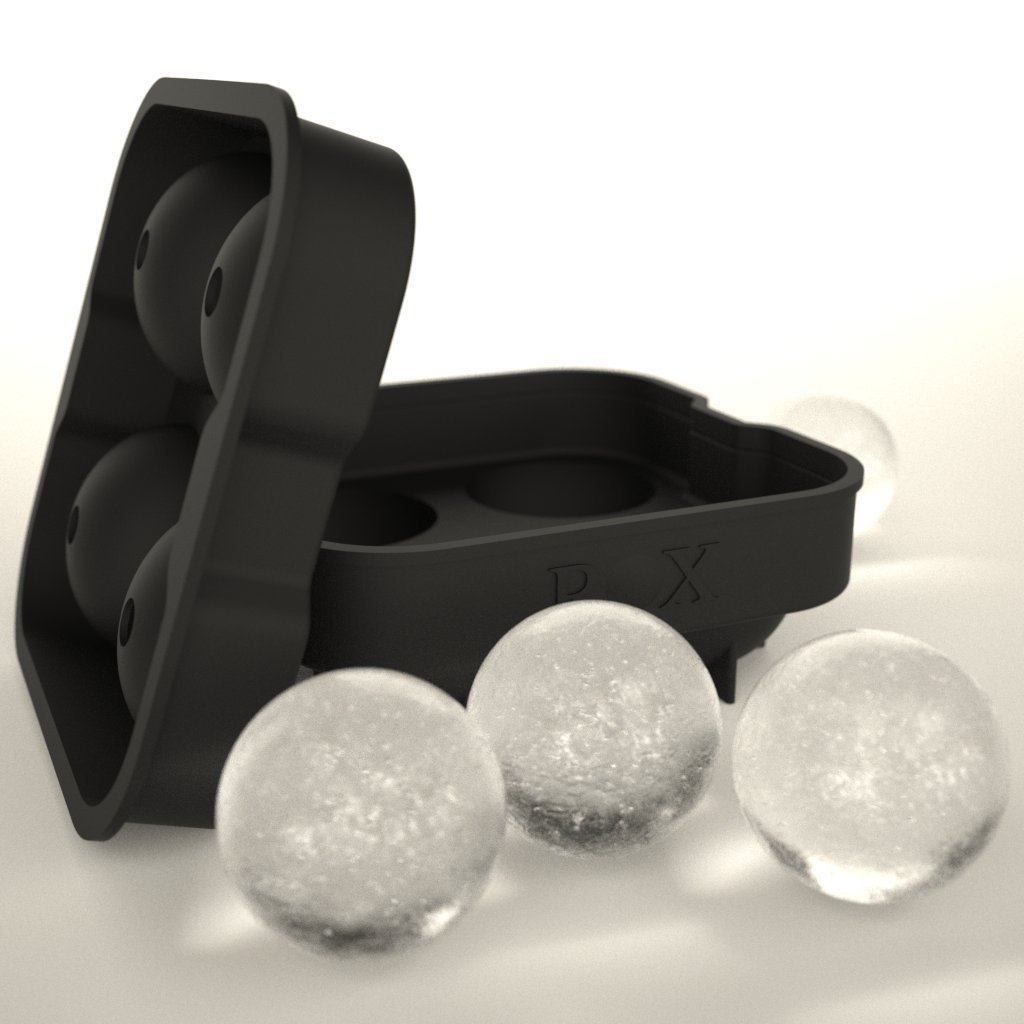 Rox Ice Ball Mold ($9) Make large round ice balls that look great in a drink. These ice spheres have less surface area and last much longer than other ice cubes (great for sipping whiskey).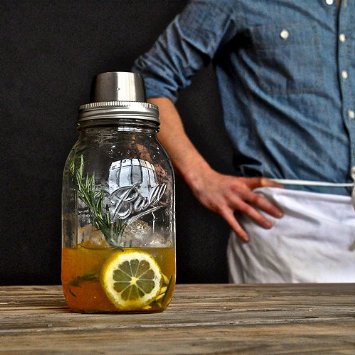 Mason Jar Cocktail Shaker ($29) This vintage addition to your bar also lets you make multiple drinks at once. Perfect for Moscow Mules, Mint Juleps, and anyone who loves mason jars.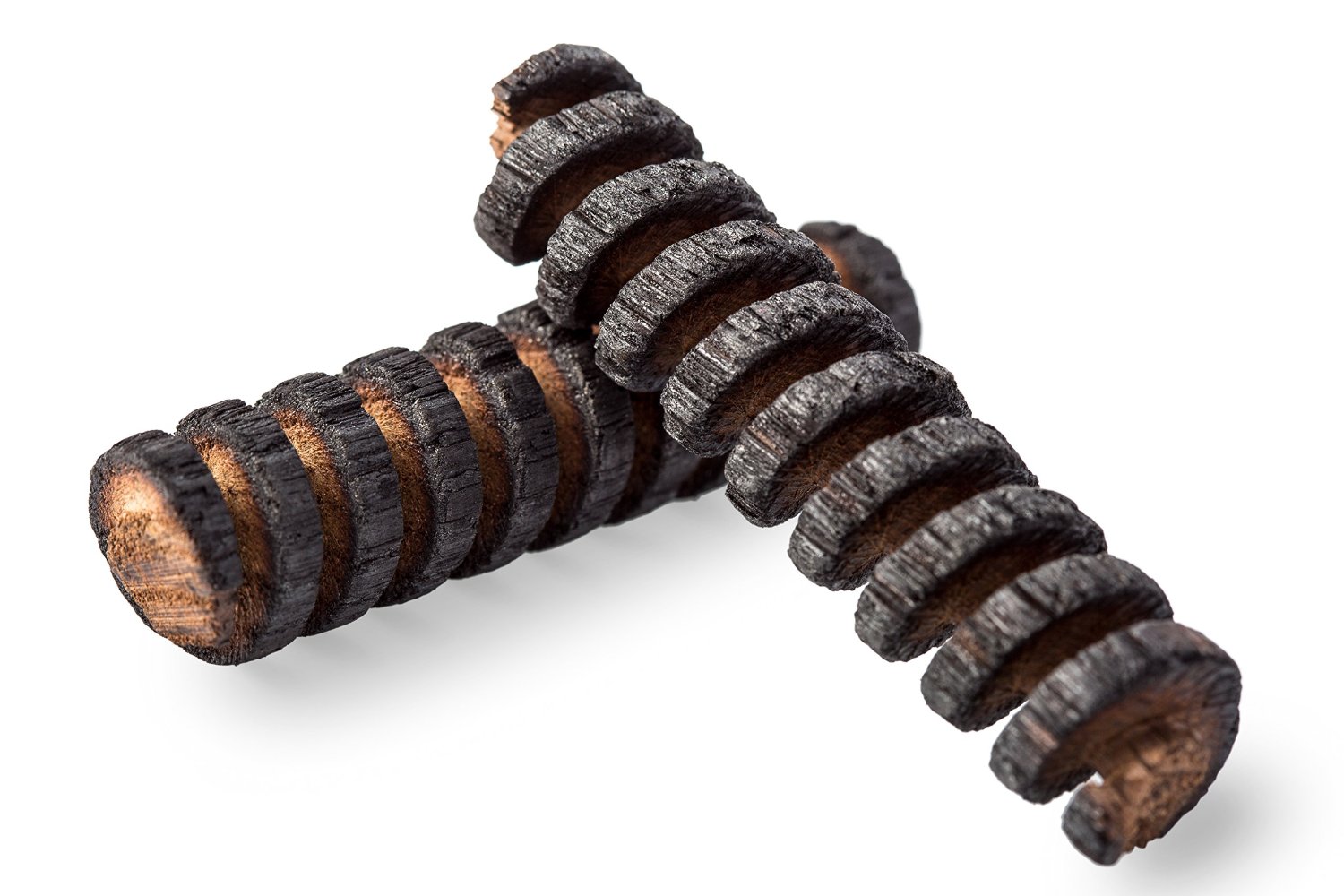 Oak-Infusion Spiral ($14) Drop this infusion spiral into a bottle of whiskey, rum or tequila and within a couple days, your spirit will have a bold, barrel-aged flavor.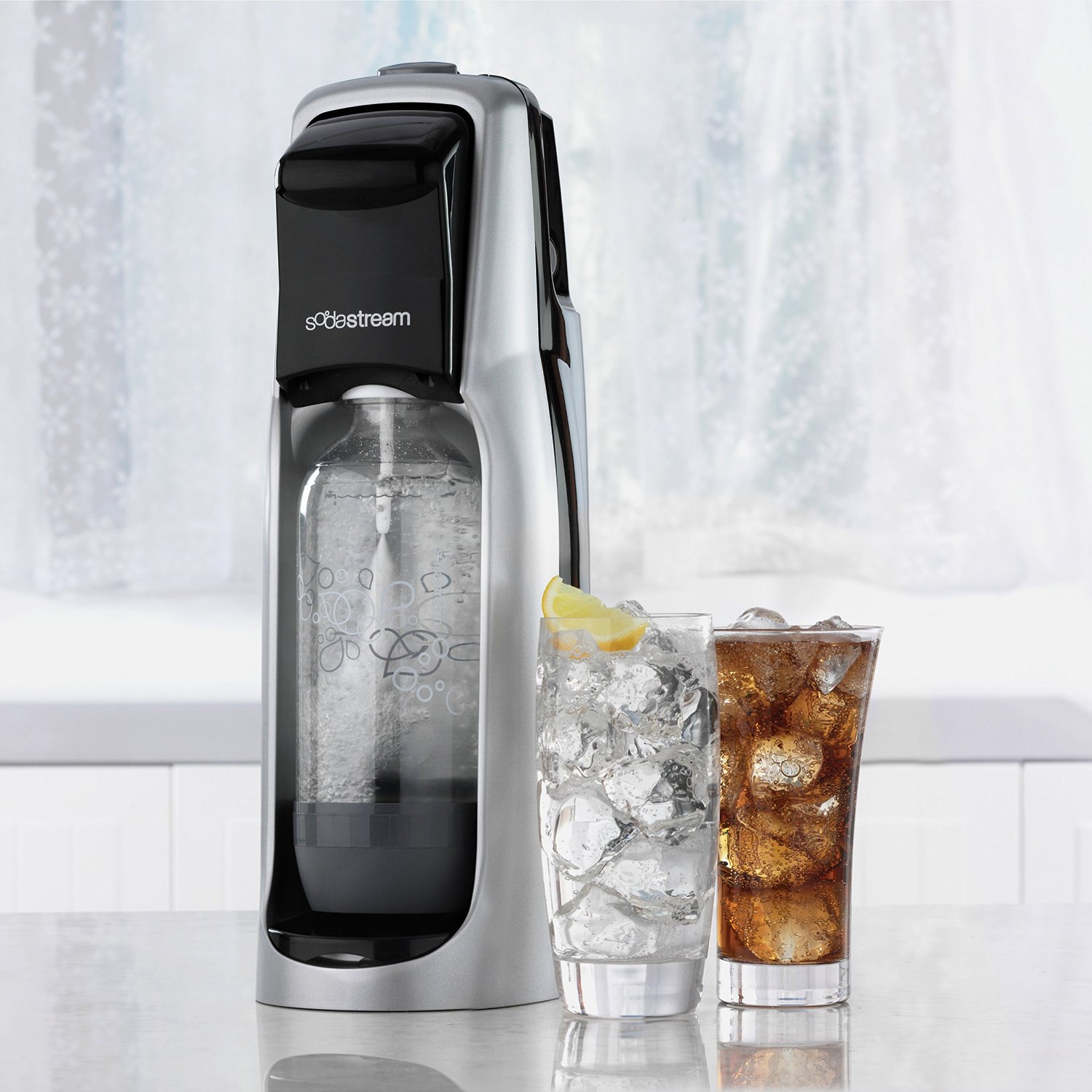 Home Soda-Maker Starter Kit ($69) Say goodbye to buying soda at the store. Make your own carbonated mixers with this starter kit, which transforms water into customized sparkling drinks.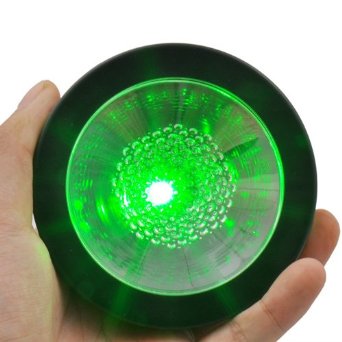 LED Coaster ($4) Never lose your drink again. This LED coaster changes color throughout the night from red to blue to green.
Photo Credit: amazon.com