All About Cocktail Garnishes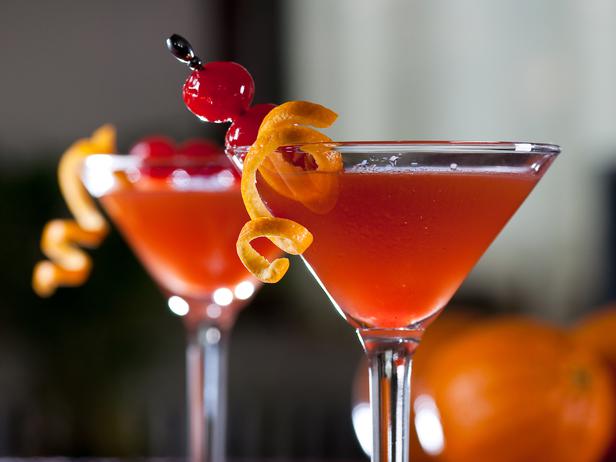 When life gives you lemons, make a lemon drop. Many cocktails call for a garnish, like a citrus twist or maraschino cherries. And it's not just for looks – a garnish can really make a difference in your cocktail. Think of an old fashioned without an orange peel, or a mojito without mint leaves or lime. It's just not the same. Here are some tips to pick the best cocktail garnishes:
Depending on the kind of garnish you choose, you may need some equipment. We recommend a channel knife for cutting citrus ($8) and a zester and stripper tool ($6).