5 Gift Ideas for the Cocktail Lover
Shopping for other people is hard. How many of you are scrambling to find a good gift in time for the holidays? And, not just another bottle of whiskey or vodka. Don't worry, we've got you covered. Here are five guaranteed home runs for the cocktail lovers in your life: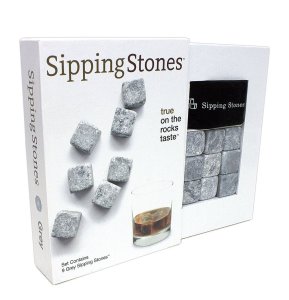 Whiskey stones (set of 9 for $9.99): All whiskey lovers should have these. These innovative cubes are designed to chill a drink without diluting it. Simply freeze the stones and add three to your favorite whiskey cocktail. **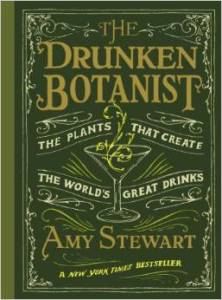 ** The Drunken Botanist ($15): A unique book that goes back in time to shed light on the plants that make your favorite spirits. A #1 bestseller, this book is full of fascinating facts and anecdotes, as well as appealing recipes.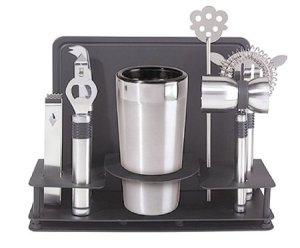 10-piece cocktail shaker and bar set ($26.99): This has just about everything you would need to run a bar, including a lemon/lime slicing knife and tongs.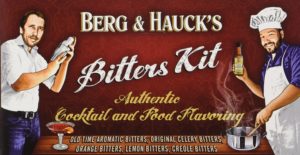 Cocktail bitters set (5 for $18): Made by The Bitter Truth, this set includes 5 hand-selected bottles of bitters, from old fashioned aromatic to orange to celery. Any cocktail lover will appreciate taking their drinks to the next level with these bitters.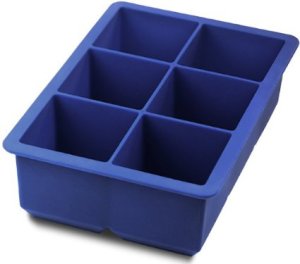 King Cube Ice Tray ($8): This tray creates extra-large two-inch square, slow-melting ice cubes. Their jumbo size reduces dilution of drinks and keeps cocktails chilled longer. Photo credit: onewed.com