5 Simple Cocktails with Orange Juice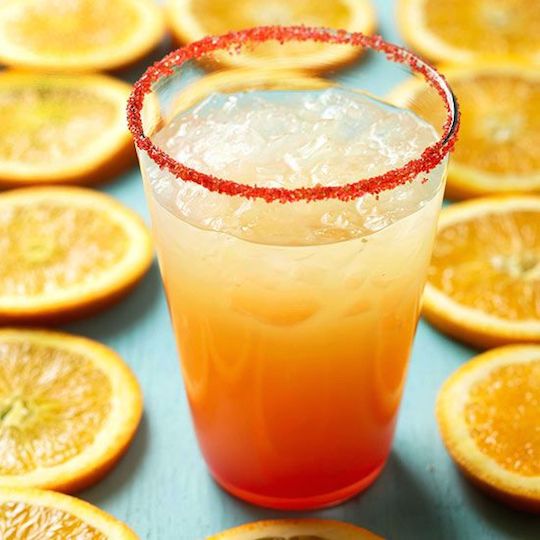 Everyone loves orange juice. It's great for breakfast or lunch (or even better, brunch). It pairs nicely with almost any spirit and we almost always have it on hand. Plus, we get a healthy dose of Vitamin C along with our alcohol. Make the most of your orange juice in the fridge. Here are five cocktails with OJ:
No orange juice at home? Don't worry.  Get two 59oz bottles for $23 delivered right to your door from Amazon.