Our Favorite Cocktail Books
It's time to go back and hit the books for a study session on mixology, garnishes, glassware, and more. We've chosen three of our favorite cocktail books with unique recipes, bar basics, and entertaining twists. They also make great coffee table books! Here are our picks for best cocktail books: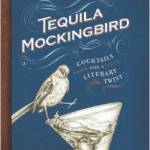 Tequila Mockingbird: Cocktails with a Literary Twist ($13.50): Perfect for book clubs or the literary lover, this book features 65 cocktails paired with witty commentary on history's most popular novels. With drinks like Romeo and Julep and The Last of the Mojitos, this book is clever and informative.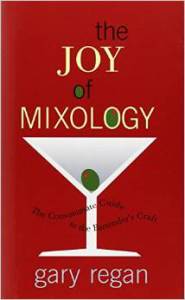 The Joy of Mixology ($20): Beginning with a history of mixed cocktails, the author then shares tips on topics ranging from bartending to garnishes to glassware. The book also explains relationships between different kinds of mixed drinks to help you substitute, modify, or invent your own drinks.
The PDT Cocktail Book ($14): This is the ultimate bar book from the most meticulous bartender in NYC. He offers 304 cocktail recipes available at his bar, PDT, as well as behind-the-scenes secrets. And, to top it all off, it's beautifully designed by illustrator Chris Gall.