4 Best Vodka Cocktails to Celebrate Halloween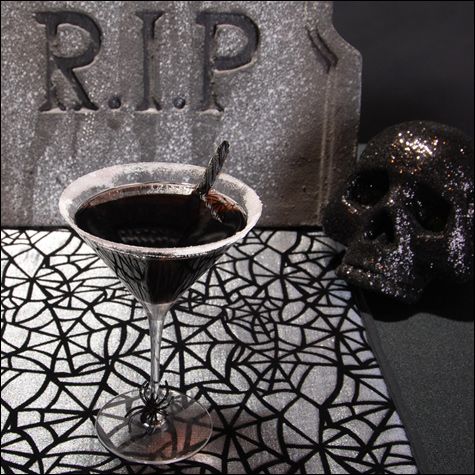 We may have outgrown the door-to-door thrill of Halloween, but there's no reason we can't enjoy some spine-chilling fun ourselves in the form of a delicious vodka cocktail. These four easy drinks are guaranteed to impress your guests and quench your thirst. Pick your poison:
Bonus: To make these drinks even spookier, add some skull and crossbones ice cubes. Happy Halloween!